Dear Customers,
Our agency is open, but our office is closed.  We are working remotely and doing our best to keep you and our staff safe.
For any questions or comments, please contact us.

Shopping for Insurance?
Our agency and Erie Insurance are committed to maintaining a high standard of excellence and establishing a strong relationship of mutual trust and service to each of our clients.
We offer personal attention, full-time professional service, competitive pricing, a broad range of insurance products to meet your needs!
Welcome to The Mackrides Insurance Group
The Mackrides Insurance Group is a dedicated agency focused on providing solutions and protection for our customer's financial and risk management needs. We offer a wide variety of automobile, home, life and business insurance.
We are located in West Chester with convenient access from Route 202. We strive to satisfy our customer's needs through superior products and services.
The Mackrides Insurance Group is an independent agency representing the Erie Insurance Group.
 Tel: (610) 692 4601   |   Fax: (610) 692 4604
Located at 790 E. Market Street, Suite 270, West Chester, PA 19382
Manage Your Bill
Effortlessly pay your bill online with Erie Insurance Online Portal:
File Your Claim
File a claim anytime by contacting one of the following 24hr claim reporting services:
Erie: (800) 367 3743
Grange: (800) 445 3030
Progressive: (800) 274 4499
Homeowners Insurance
When most people hear the word "insurance" they think of their cars, but in manycases  their home is the most important and expensive piece of property they own. Our agency offers a variety of comprehensive homeowners insurance policies to choose from and these plans can be tailored to suit your individual needs and budget.
ERIE's HomeProtector policies automatically include a full complement of standard features that cover your dwelling, personal property and other structures. The policy also includes liability protection, loss of use and medical payments to others coverage. You may take advantage of the higher deductibles, discounts, and credits to reduce your insurance premiums, and you can add endorsements to your policy to broaden the protection limits even further.
Deductible
Paying for smaller claims yourself allows you to lower your homeowners' insurance premiums by choosing a higher deductible. ERIE offers a choice of deductibles, including:
Discounts & Credits
Multi-policy – By insuring your auto and home with ERIE, you will receive a discount on your auto premium as well as your homeowners' insurance premium.
New home – Receive a discount if you live in a new home.
Premises alarm – This discount is applied to your premium if you have smoke detectors installed in your home.
Sprinkler system credit – If you install and maintain a sprinkler system, you will receive a credit on your homeowners premium.
Endorsements
ERIE offers a variety of optional coverages to meet your individual needs and these can be added to your homeowners' policy by endorsement for a minimal additional premium:
Expanded endorsement – You can increase the special amounts listed under the personal property coverage section of your policy.
Enhancement endorsement – This endorsement increases the special amounts to even higher limits and includes these additional benefits:
Payment for direct loss caused by water or sewage that backs up through sewers or drains.
Payment up to an additional 10 percent of the amount of dwelling coverage for loss to trees, shrubs, plants, and lawns on the residence premises.
Waiver of deductible shown on the policy declaration page for any loss from covered peril exceeding $50,000.
Earthquake coverage
Nurse's professional liability
Personal computer coverage
Replacement cost on personal property
Auto Insurance
Next to your home, your automobile is often the most expensive piece of property you own. As a result, it is important to seek the best value when buying your insurance. To ensure that you have the proper protection, there are a number of ways that you can reduce the cost of your auto insurance premiums while obtaining the coverage that you need, including:
Deductibles
Choosing higher deductibles for collision and comprehensive coverage is an easy and cost-effective way to lower your auto insurance bill. In many cases, the premium savings realized by switching to a higher deductible may be enough to offset the cost difference of an increased deductible in just a few years.
Discounts
Multi-policy – By insuring your auto and home with ERIE, you will receive a discount on your auto premium as well as your homeowners insurance premium.
Multi-car – If you insure two or more cars with ERIE and they are owned and used by the individual and/or relatives living in the same house, you receive a discount.
Driver-related Discounts
Good drivers who have no accidents or violations receive the most competitive rates, but there are other factors that can reduce your premiums even further, including:
Driver training – If you have a young driver (under age 21) insured who has completed an accredited driver-training course, you will receive a premium discount.
College student – Young, unmarried, full-time college students who spend most of the college term away from home without the use of an auto are eligible for a discount.
Age 55 & older – Cars driven primarily by an insured who is 55 and over receive a discount on the bodily injury, property damage, medical payments, personal injury protection, comprehensive and collision premiums.
Accident prevention course (IL, NY, PA, TN & VA only) – If the principle operator is age 55, you may receive an additional discount in these states if you voluntarily and successfully complete an approved motor vehicle accident prevention course.
Vehicle-related Discounts
You can save even more money on your auto insurance by choosing a vehicle with the following safety equipment:
Passive restraints – If your vehicle is equipped with factory-installed automatic seat belts or air bags, you will receive a discount on the medical payments or personal injury protection portion of your premium.
Anti-theft devices – You may receive a discount on the comprehensive portion of your premium if your vehicle has active or passive anti-theft devices.
Anti-lock brakes – Vehicles with factory-installed anti-lock brake systems on all four wheels are eligible for this discount that applies to the bodily injury and property damage coverages.
Got Questions?
Our agency and Erie Insurance offer personal attention, full-time professional service, competitive pricing, a broad range of insurance products to meet your needs.
Please give us a call if you have any questions!
Life Insurance
If you have a family to protect, a sound life insurance program is the perfect solution. There are two basic types of life insurance needs: temporary and permanent.
Temporary needs include home mortgages or short-term debt reduction, family income and educational expenses and can last as little as one year or last 20 to 30 years or longer. Term insurance is the most cost-effective method of insuring many short-term needs. There are a variety of plans to choose from, ranging from an annual renewable term (1 year plan) to a level term plan that could last 5, 10, 20 or 30 years.
Permanent needs include those that last for your entire life or potentially for periods of 15 years or more. Permanent insurance needs include final expenses, funds the cover estate taxes and retirement savings protection. Permanent and universal life plans are ideally suited for meeting these goals.
The primary purpose of life insurance is to provide cash for your family in the event of your death to ensure that they can remain in their home and continue to maintain an adequate standard of living. There are a number of factors that determine the cost you pay for life insurance including:
Age
Health
Tobacco use
Occupation
Hobbies
Business Insurance
We know how hard you work to cultivate and maintain your business. We also know there are risks you face every day that threaten what you've built. We put that knowledge to work by offering products and liability coverage to soundly protect you and your business.
If you are interested in obtaining more information or a quote, contact us.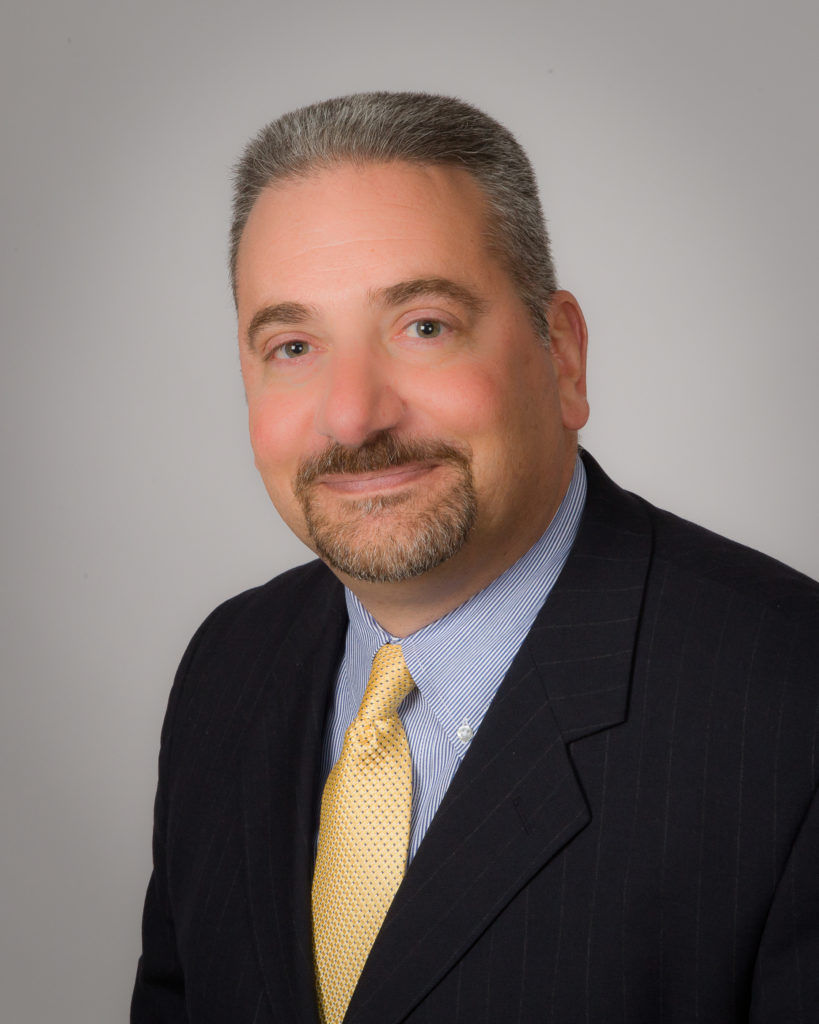 Our Philosophy of Service Continues Today
"To provide our Policyholders with as near perfect protection, as near perfect service, as is humanly possible, and to do so at the lowest possible cost."
Erie Insurance's guiding philosophy back in 1925 when the company was founded continues to lead the way for The Mackrides Insurance Group. Our agency is committed to this promise and looks forward to serving your insurance needs with quality products from Erie Insurance.
As your local ERIE Agent, we are committed to providing you with the information that you need to make the right decision when it comes to protecting your family, home, auto and property. Whether you need personal or business insurance protection, we can show you how to maximize your insurance program with discounts and cost-saving features.
Tel: (610) 692 4601 | Fax: (610) 692 4604
Located at 790 E. Market Street, Suite 270, West Chester, PA 19382